Experts weigh in from the Lausanne Movement's Global Workplace Forum.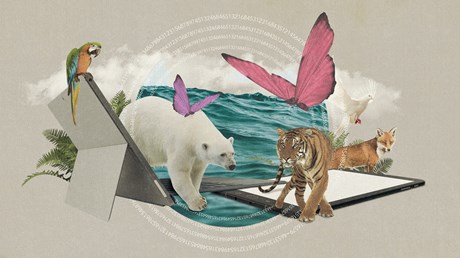 This summer, the Lausanne Movement gathered more than 700 Christian leaders from 109 nations in Manila for its Global Workplace Forum. Among the many topics discussed was where creation care should rank among Christian concerns.
Should environmental concerns be a major priority for a Christian business owner? Here are the answers of Lausanne leaders:
Ed Brown, executive director of Care of Creation and Lausanne Catalyst for Creation Care (United States):
Yes! Without question, for two reasons. The first is uniquely Christian: obedience. Taking care of God's world by responsibly caring for God's creatures (Genesis 1), and by 'tending the garden' (Genesis 2) was our first assignment from God. Lausanne's Cape Town Commitment appropriately calls caring for God's world 'a gospel issue under the lordship of Christ.' This first task has never been taken away from us. Christian business owners are to be more than sound financial stewards and Christlike shepherds of our workforce; we're called to be keepers of God's garden. The second is not uniquely Christian, but important nonetheless: survival. Business owners need to be concerned for the survival of the business, but also for the survival of the human race, including their community, customer-base and their own children and grandchildren. Yes, 'profit' is needed for economic survival, but profit can't be made in a collapsing world. Economic activity is a root cause of the environmental crisis, and wise businesspeople recognize that environmental collapse threatens their own business' future, as well as the lives of their own grandchildren. Those who can run their businesses in ways that do not damage …

Source: Should Environmental Concerns Be a Major Priority for a Christian Business Owner?